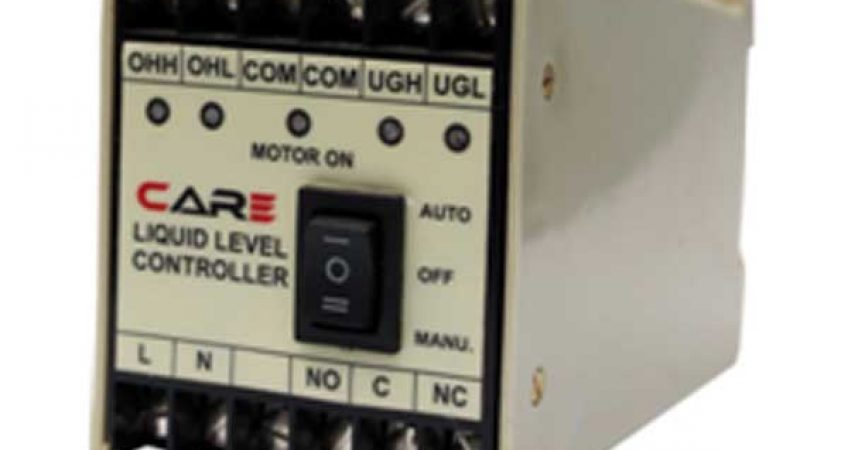 This  is perfect to protect submersible pumps from dry running and at the same time, prevents overfilling. It has a fully automatic operation functionality, helping it to drain and fill simultaneously.
Automatic/Manual operation enabling both draining and filling simultaneously with a single device.
Adjustable sensitivity level.
Includes provision for Manual start.
Protects submersible pumps against dry running and prevents overfilling.
Enables maximum utilization of incoming liquid (eg. water) supply.
Specially designed corrosion and shock resistant sensors to ensure trouble-free operation.